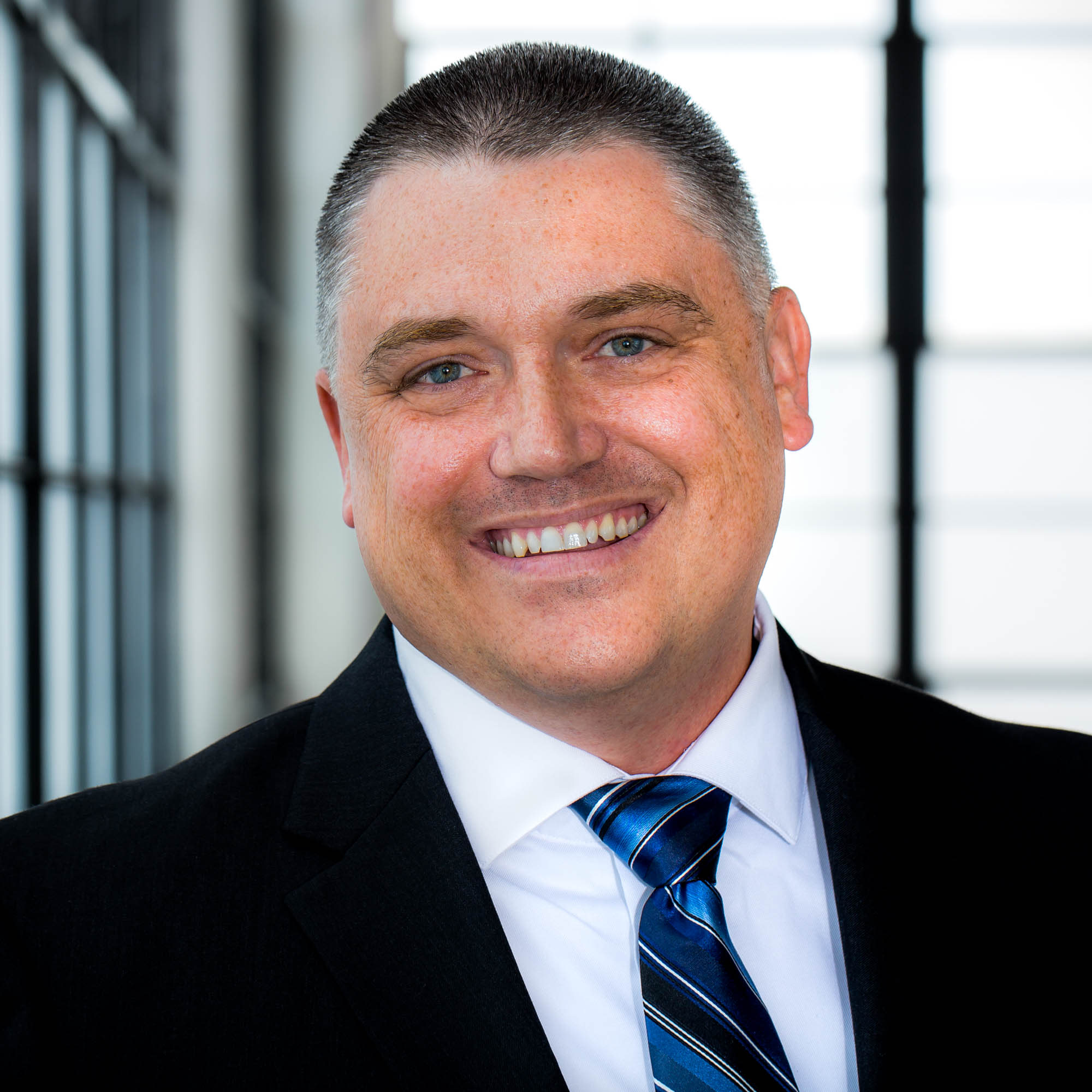 Many of my experiences in school and athletics, leading up to the most successful moments of my professional career, involved people and instances that pushed my self-presumed limits. No problem is too big, and no opportunity too great. My passion to learn, coach and give back to the community is what shapes me as a real estate professional. My journey has led to a passion of empowering homeowners by simplifying the process of buying and selling homes. On this path to real estate success, I realized the best way to give back was to help my clients unlock their potential, so that they feel empowered in the buying and selling process.
As a former Division 1 athlete, I have a strong competitive mindset and understand the commitment necessary to accomplish even the most audacious goals. With over 15 years experience working with executive leadership as a digital marketing and technology specialist, I understand the power of consumer marketing. With this background and passion for helping others succeed, I am able to gain the trust and confidence of all while managing an efficient process.
Current and future homeowners that choose to partner with me may do so with the confidence that I have the tools and ability to market and sell any home to its most likely buyer. My experience managing and communicating with teams ensures I am the right real estate partner to help clients prioritize their needs while also helping homeowners make the right decisions.